Something called the Home Valuation Code of Conduct went into effect on May 1 and the impact of the new HVCC rules are starting to be felt by everyone.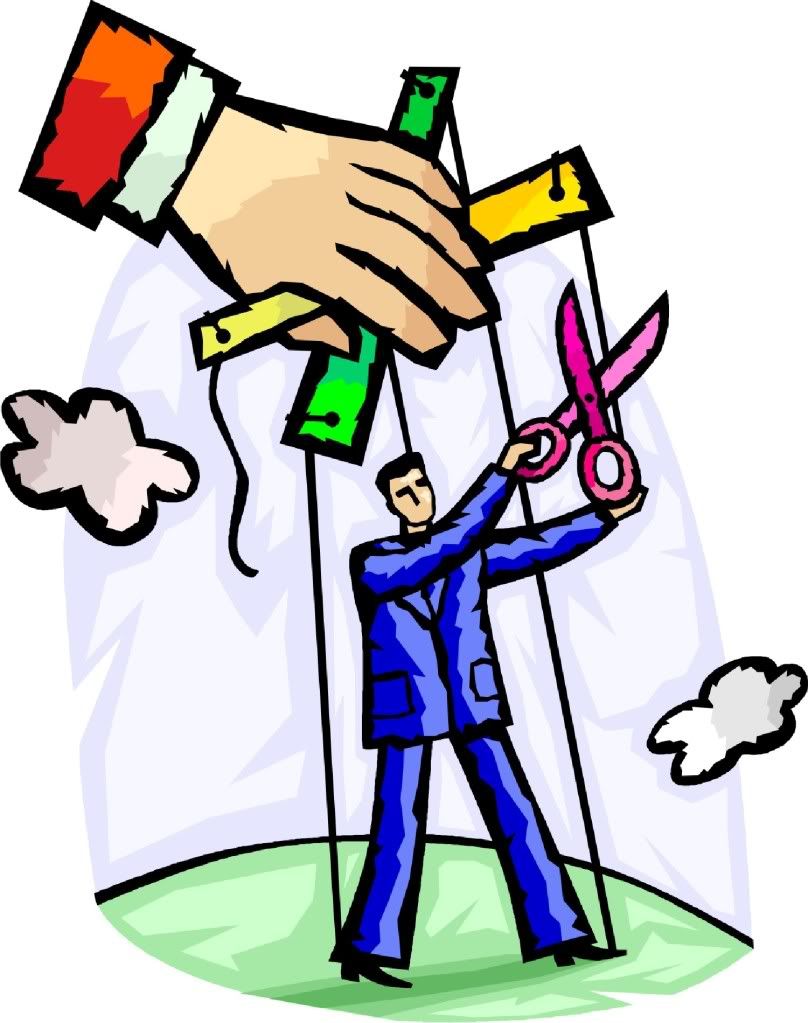 The new HVCC rules mean that the loan officer who is working on your loan no longer orders the appraisal on your home – it is done through the lender who either has an in-house process for appraisal management issues or more often, it is done through something called an Appraisal Management Company.
While this may not seem like a big change to you if you are buying a house – it can possibly be a much bigger change than you might think. Prior to May 1, loan officers, Realtors and appraisers all communicated as needed regarding your home and home financing, and it wasn't uncommon for everyone to be on the same conference call if needed.
But now that the HVCC rules are in place, the only way the loan officer or Realtor will know who the appraiser is is if by chance the appraiser calls them. Don't expect that to happen too often, if ever.
One of the biggest things that the new HVCC impacts is the timeframe. Loan officers can request that the appraisals be done by a certain date, but we can't call an appraiser and say "hey, do you think you can put a rush on this thing?" when needed.
So when talking about an appraisal post-May 1 of this year, remember:
Loan officers don't know who the appraiser is
Loan officers can't contact the appraiser even if they do know who it is. Realtors can contact the appraiser if they know who it is.
Loan officers do not know when the appraisal will be done.
Are the new HVCC rules regarding appraisals a good thing or bad?  Time will tell.
Here are some thoughts by Peter Thompson, with PTMortgage.com who shares some great insight on the changes and reason why this might not be a good thing! 
"This law was passed a year ago, but with opposition from all the real estate industry groups it was an even bet whether it would actually go into effect. There aren't any real winners with this new law. It will cause problems for everyone from the appraisers themselves to the consumers who are supposed to benefit from this new program."

Peter says, "Every one loses some control with this new program, but for mortgage brokers, who have been under pressure with all sorts of new rules aimed at them, this will be a big obstacle to over come. If you are shopping for a mortgage, either for a purchase or a refinance, one question you need to ask is what type of company are you dealing with and ask how the new appraisal rules will affect you if you move forward with a loan from that company."
Read more of what PeterT has to say on Home Valuation Code of Conduct.
For more information